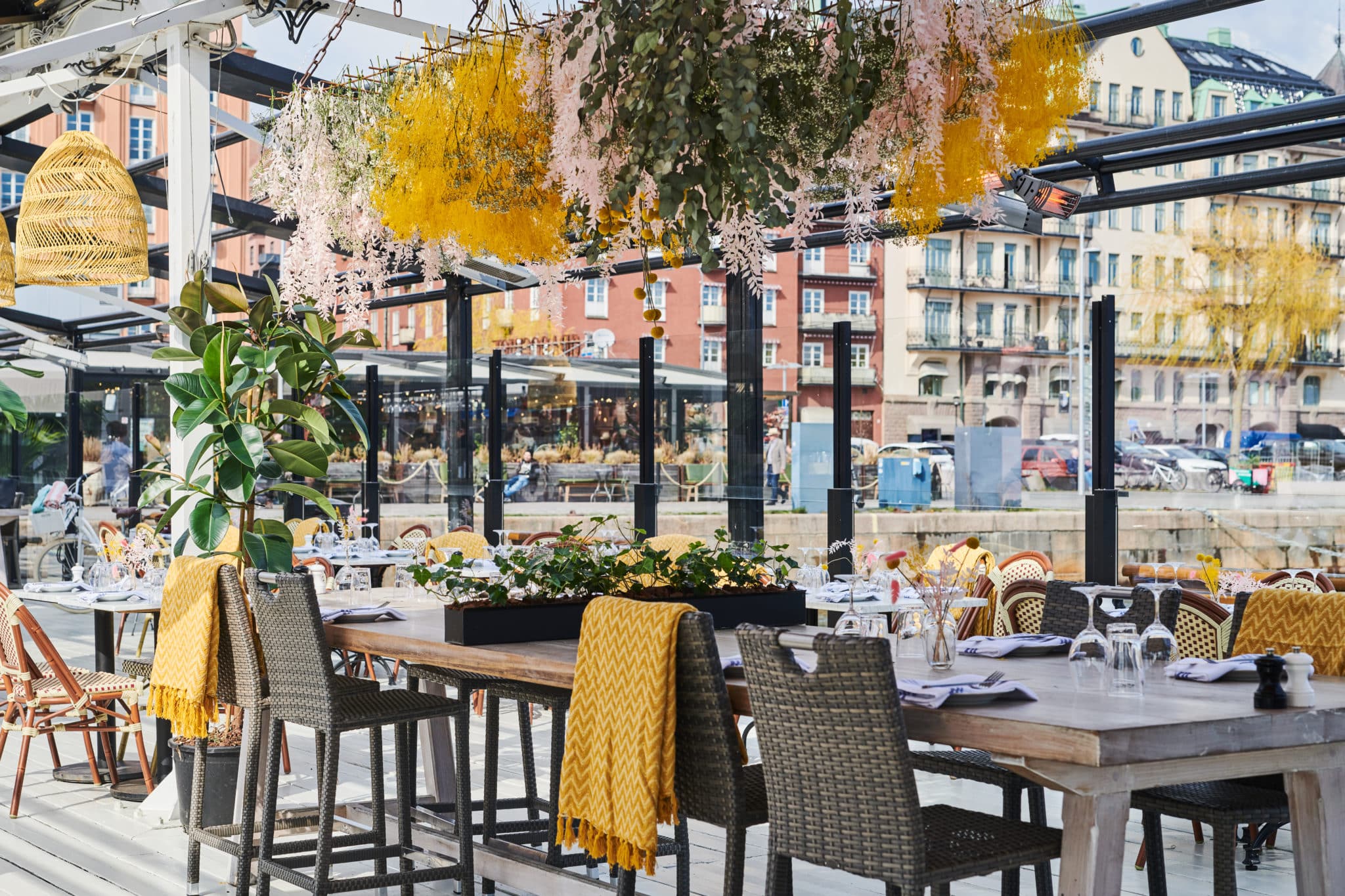 A gem on Norr Mälarstrand
Almost completely surrounded by water, on Norr Mälarstrand with the city's best evening sun and views of Söders Höjder, it's easy to see why Pontonen is many Stockholmers' favourite place to be during the summer months. It's where sea life, holiday cheer, big-city pulse and summer night meet in perfect combination. Stop by for a few glasses of well-chilled rosé, dinner in the evening sun or fresh cocktails in the evening when the pulse is racing. Whatever the reason, it's great summer life that brings together a lovely mix of people from all corners of the city, at one of Kungsholmen's summeriest meeting places.
The menu is a delightful mix of small dishes and regular main courses - from Sicilian olives, sun-warmed melons and creamy prawns with horseradish - to roasted farmhouse chicken, grilled flank steak and cheeseburgers. Finish with strawberries and coconut ice cream or Valhrona chocolate mousse.
If we were to put a common denominator, it is simply "summery" - with the barbecue feeling at the center. The inspiration comes from the Nordic countries, the Mediterranean and Asia. The raw materials are of good quality and have been treated with love by our dedicated kitchen team. What do we drink with? It is simply what we ourselves would appreciate when we sit by Riddarfjärden and catch the summer evening sun!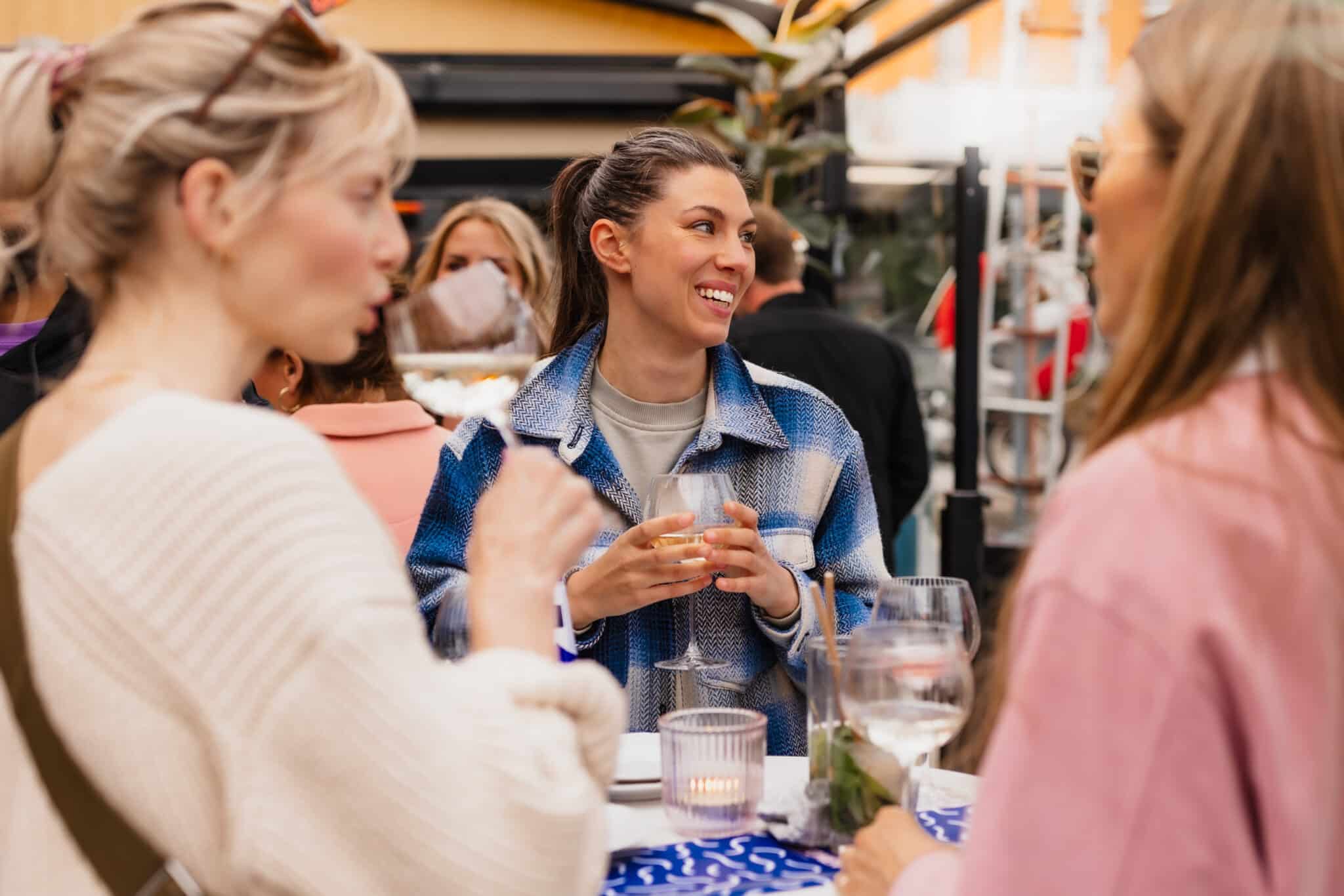 Are you planning a party, company kick-off or other event?